Our services
We offer a range of bespoke publicity solutions and services, such as: • Travel PR • Press trips • Social Media • Content creation • Bloggers • Events • Marketing • Trade relations • Advertising strategy and much more.
Advertorials
It comes across as an article but it works like an advertisement. Reaching your target audience and getting their attention can be difficult in a crowded media scene. The solution cannot only be found in bigger ads but also in the power of content, written by influencers.
Events
You want to organise an event in the Netherlands , Belgium or Germany? We would gladly take care of the total event management, from sending invitations and location scouting to creating unique experiences and extensive reporting.
Press trips
Do you want to organise a press trip and are you in need of journalists or bloggers? With our extensive network, we can arrange that our matching journalists or bloggers write one or (even better) several stories for publication.
Retail co-op
We will seek to pair your destination with a retail company in order to reach the target group that is most likely to be interested to visit your city/region. In doing so we will benefit from the retail company's network.

Always remember that you are absolutely unique.
Zapper PR and Destination Marketing is part of CityZapper. With our years of knowledge and expertise of the travel and lifestyle market with have built an extended and unique network, which we are happy to share with our partners. Our database consists thousands of relevant contacts, including conventional and online media, journalists, bloggers, retailers and branch organizations in both the Netherlands and Germany.
OUR TEAM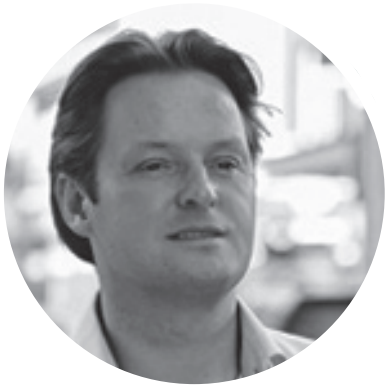 Christian Clerx
Creative & Commercial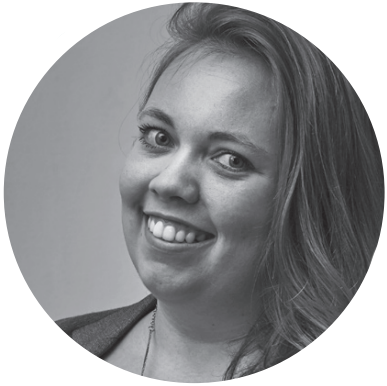 Bianca van der Ham
Creative & Content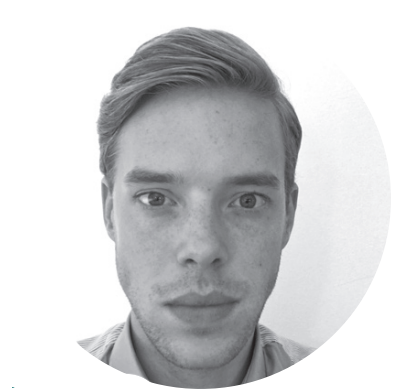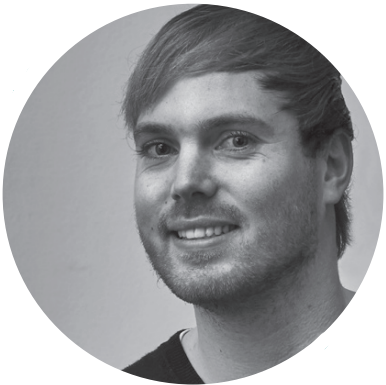 Stefan Hoepermans
Account manager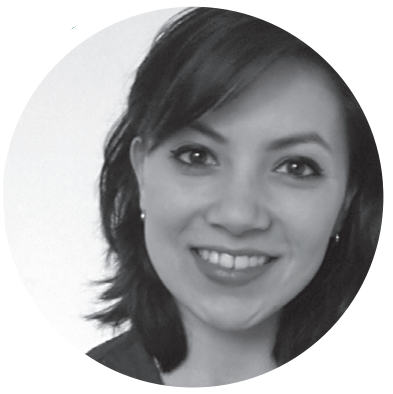 Amanda de Graaf
Content writer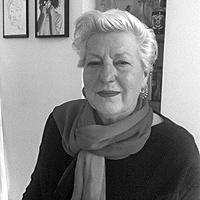 Testimonials
WHAT OUR CUSTOMERS SAY ABOUT US
Recent projects
PR, marketing and event clients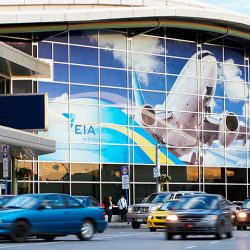 It is a hub facility for Northern Alberta and Northern Canada. It is Canada's 5th busiest airport by passenger traffic and by aircraft movements.
Previous
Next
Want to Know more?
Discover how we bring PR, on- and offline marketing all together.